Get Involved in Our Groups at St. John's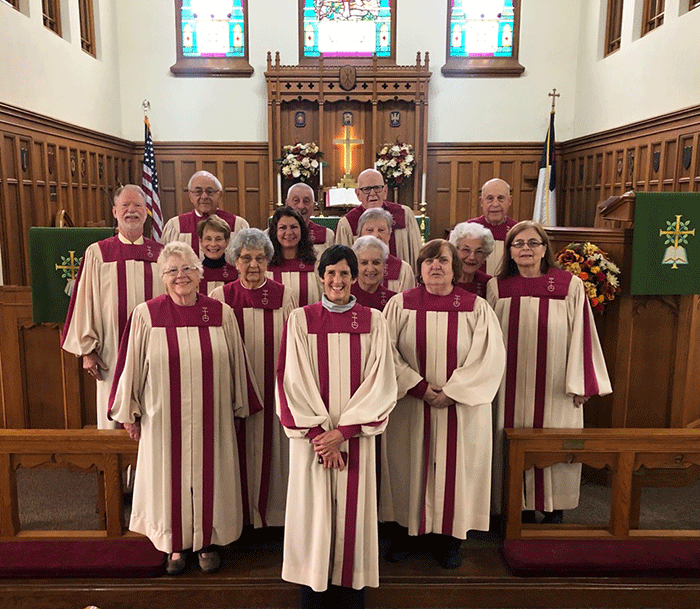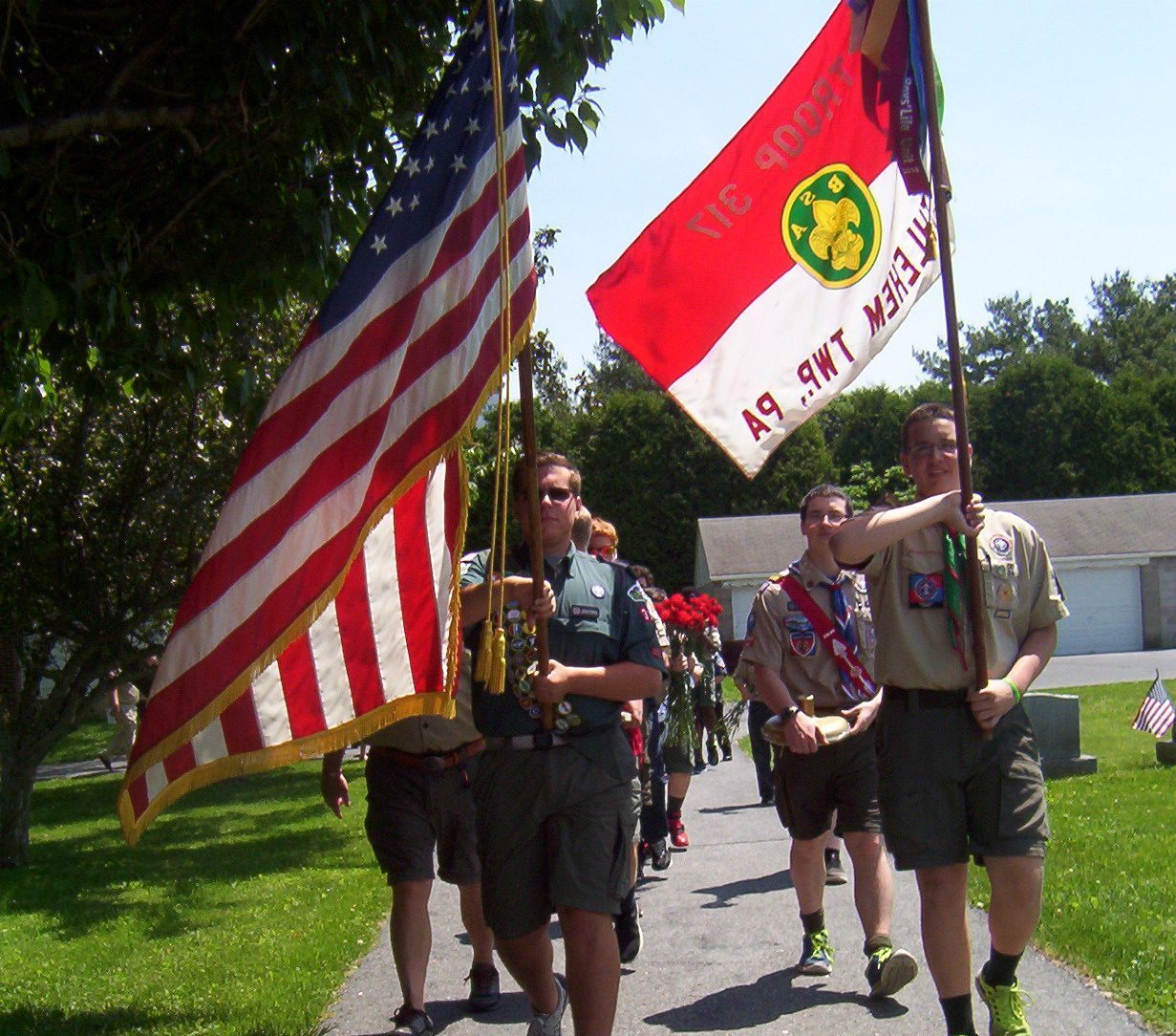 Since becoming Senior Pastor God has given us opportunities to help bring food, counsel, and case management to people struggling with addiction, mental health issues, and people leaving human trafficking and domestic violence situations.
We also have a huge heart for people who don't have a great deal of social or family support. Please come join us in our efforts to serve God's beloved children.
Currently we have several opportunities to join a variety of ministry teams. Music ministry teams both modern and traditional, administrative ministries, and teams focused on service (food/handiwork), and recovery/ counseling ministry
are all areas where your gifts and passion would be welcome and appreciated.
Jesus tells us to love God with all of our heart, mind, soul, and strength and to love our neighbors as ourselves. He also tells us that, one way or another, everyone is our neighbor and that we should love our neighbors by treating
them the way that we would like to be treated. Here at St. John's we try to live out Jesus' teaching by supporting our local community directly in a variety of exciting ways. We also support several local, national, and international
mission and service efforts.
Folks from St. John's participate in the Bethlehem area CROP Hunger walk, which takes place annually in October. CROPwalkers collect pledges from sponsors and the money raised goes to support food-related programs for needy people
in the Bethlehem area. To learn more about the CROP Hunger Walk visit www.crophungerwalk.org. To learn about how you can participate in this year's CROP Walk at St. John's, contact Ray Miller.
Founded on the South Side of Bethlehem in the 1980s, New Bethany Ministries is an ecumenical group dedicated to providing "opportunities for a secure future to the hungry, homeless, poor, and mentally ill of the Lehigh Valley. New
Bethany does this by running a soup kitchen, shelters and transitional housing, counseling services, a food pantry, and much, much more. St. John's partners with New Bethany Ministries by donating to their food pantry,
by providing warm coats and gloves for the people they serve in the winter, and by volunteering at the soup kitchen and food pantry. If you would like to find out more about New Bethany, you can check out their website
at www.newbethanyministries.org.
Habitat for Humanity is dedicated to helping hard-working, low-income families in the Lehigh Valley gain stable housing of their own, which is essential for long-term family success. (Although, really, did you need us to tell you that;
is there anyone out there who doesn't know what Habitat for Humanity is all about?) St. John's has worked on a number of Habitat for Humanity project houses. To find out more about the great things Habitat is doing in the
Lehigh Valley visit www.habitatlv.org.
Founded after World War II, Church World Service has grown into a national and international mission and relief agency that coordinates the international mission work of 37 American Christian denominations, including St. John's own
United Church of Christ. St. John's support Church World Service financially through the United Church of Christ's Neighbors in Need and One Great Hour of Sharing offerings (read more about them below) and by assembling Hygiene
Kits and School Kits which CWS sends to people all around the world. Oh, and by participating the in CROP Hunger Walk, which is a CWS ministry. To find out more about Church World Service, just visit www.cwsglobal.org.
The Neighbors in Need offering is one of two annual national mission offerings taken by St. John's denomination, the United Church of Christ. All the money raised in the Neighbors in Need offering goes to support justice and compassion
ministries here in the United States, with a third of the offering going to support the Council for American Indian Ministry, which provides services to Native American tribes and on reservations. To find out more about the
good the Neighbors in Need offering does visit www.ucc.org/nin.
One Great Hour of Sharing
Started after World War II by a group of Protestant denominations and originally focused on Christian relief efforts in war-torn Europe, One Great Hour of Sharing is today focused on international ministry in four areas: water projects,
hunger relief, disaster relief, and individual and community development and empowerment. The annual One Great Hour of Sharing offering is the second national missions offering taken by the United Church of Christ and money
collected in the OGHS offering supports important projects all over the world. If you want to learn more about OGHS, go to www.onegreathourofsharing.org.
Our Commitment to Foster Self Care and Honor your Time
We view Pastoring as a family calling. My wife Vickie and I have been leading ministries in one form or another for our whole adult lives. When I received the position of Sr Pastor here at St John's Vickie, our daughter Carmella, and
I all became a part of the beautiful loving community here at St John's UCC.
We are far from perfect but we see it as our calling to be transparent, honest, and loving rather than putting up a false image of perfection. We believe that honest humanity offered to Christ is better than any false perfection out
there.
We see in Christ the God, who created everything, made known. We see God willing to join in our world and love us at our worst. We also see a man who helped people when He was judged and ridiculed for it. We believe that we are made
in this image and called to move in the same way as members of God's family.
The kingdom of God is a Kingdom that threatens every unjust system in this world while at the same time giving dignity and hope to all of humanity. We pray for God's kingdom to come and then we go do the hard work of serving that Kingdom
in this troubled world.