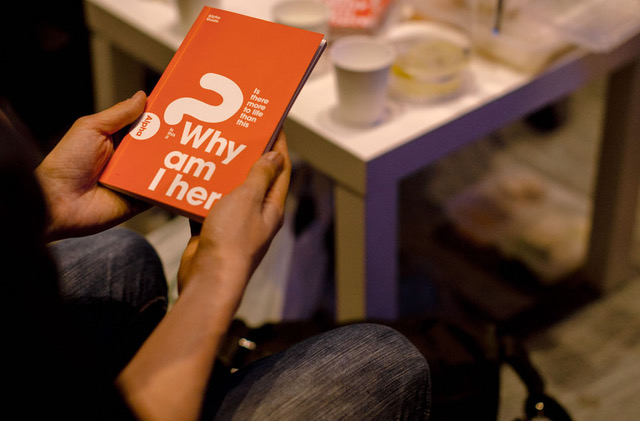 Come & Explore Life's Big Questions
Why am I here?
What is my Purpose?
Where am I Heading?
Is there More to Life than This?
Alpha is a place to Explore Life's Big Questions in a safe and open environment.
It is a series of sessions where anyone can share their thoughts, opinions and ask questions without being judged.
Each Alpha Session is broken into three parts:
Food – a nice meal served at 6:15 pm
Alpha Talk – watch to engage and spark conversation at 6:45 pm. The talk explores Big Issues around Faith.
Discussion – Allows everyone to share their own opinions at 7:15 pm. It is a time for people to ask honest questions and have open conversation.
No Pressure, No Follow-up and Completely Free to Attend
Please watch the video for more information

Fall Session Starts: Wednesday, September 12, 2018 at 6:00 pm
Spring Session Starts: Wednesday, May 1, 2019 at 6:00 pm
To sign up, please fill out and submit the form below!